Character Design for Animation Class – LWS partners with TeachX
Here at Lifted Wings Studios (LWS) we are dedicated to the advancement of animation and this includes educating the next generation! We are partnering with TeachX to offer a FREE four week Character Design for Animation class for 8th-12th graders! These classes are in-person from April 22nd – May13th and meet once a week for two hours. We have been meeting in the beautiful and newly renovated Nia Building in Pittsburgh Yards.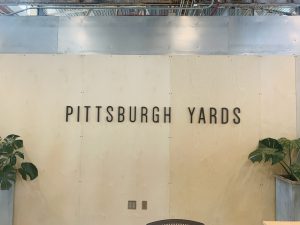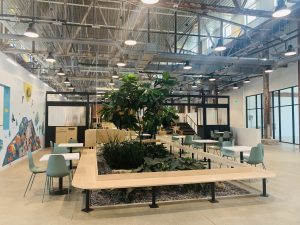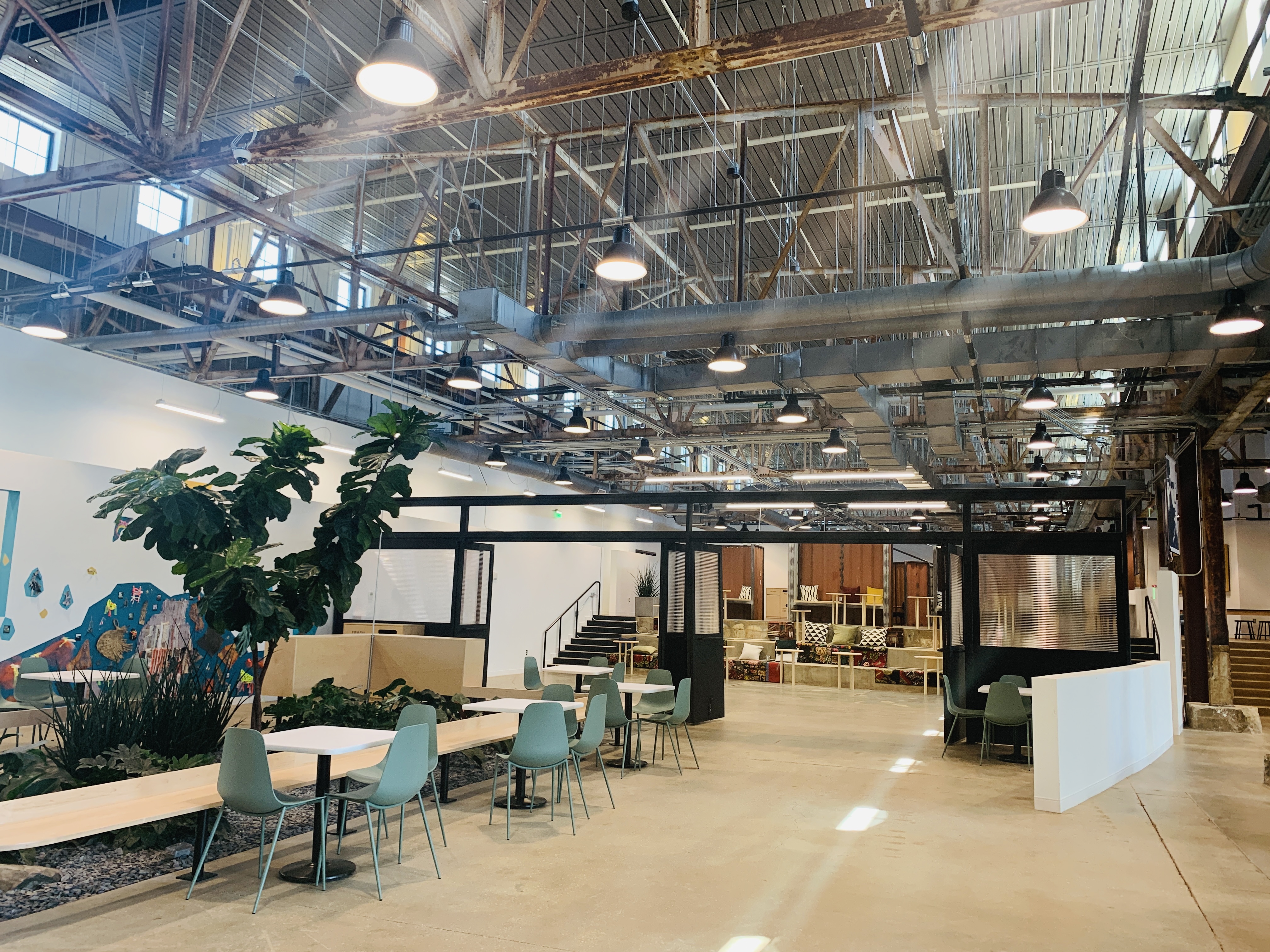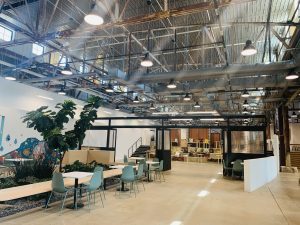 What are kids creating in class?
Each artist is creating the beginnings of a character sheet. They are learning the basics of character design and the importance of story. They are drawing one full body pose of their character. Students will show their work at the student showcase on the last day. Here are some photos from how the session is currently going: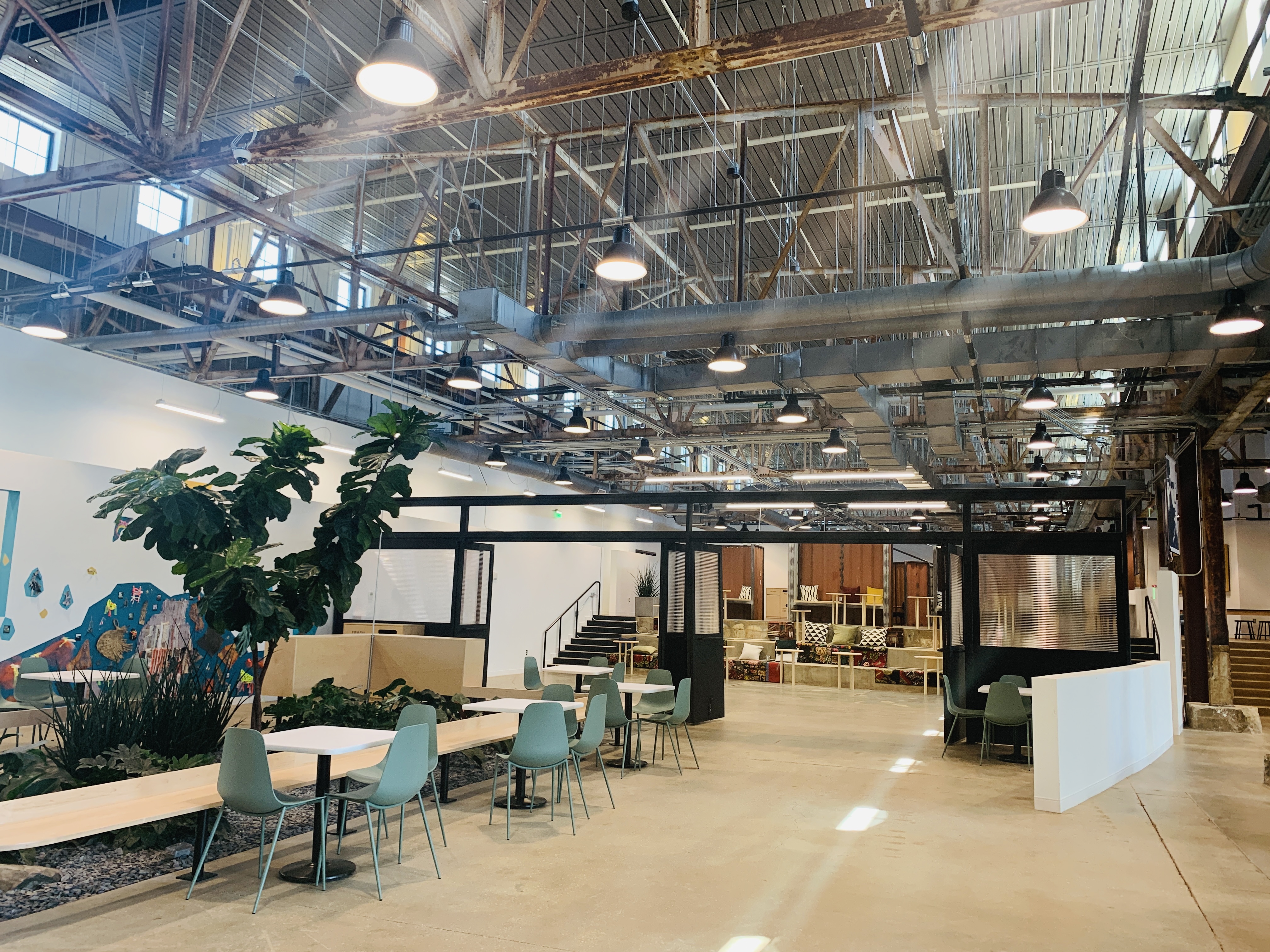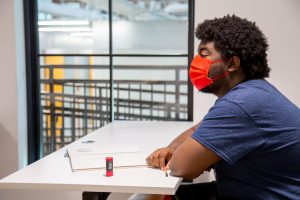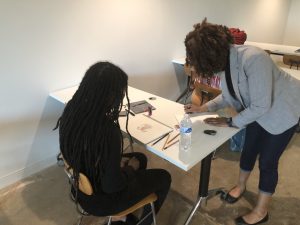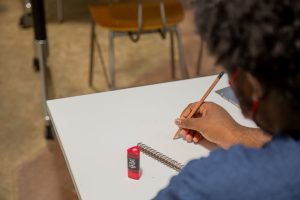 Why work with TeachX?
They are an amazing organization dedicated to offering various educational opportunities to bipoc and low income neighborhoods. This class is offered through their Genius Popup program. TeachX has teamed up with local companies to offer creative enrichment opportunities for children. During this pandemic, online learning has been a challenge for kids and many extra curricular activities are not offered. We are happy to offer a in-person, social distance experience.
Until next time, keep animating!